Board Member Biography
Karen A. Friese, P.E.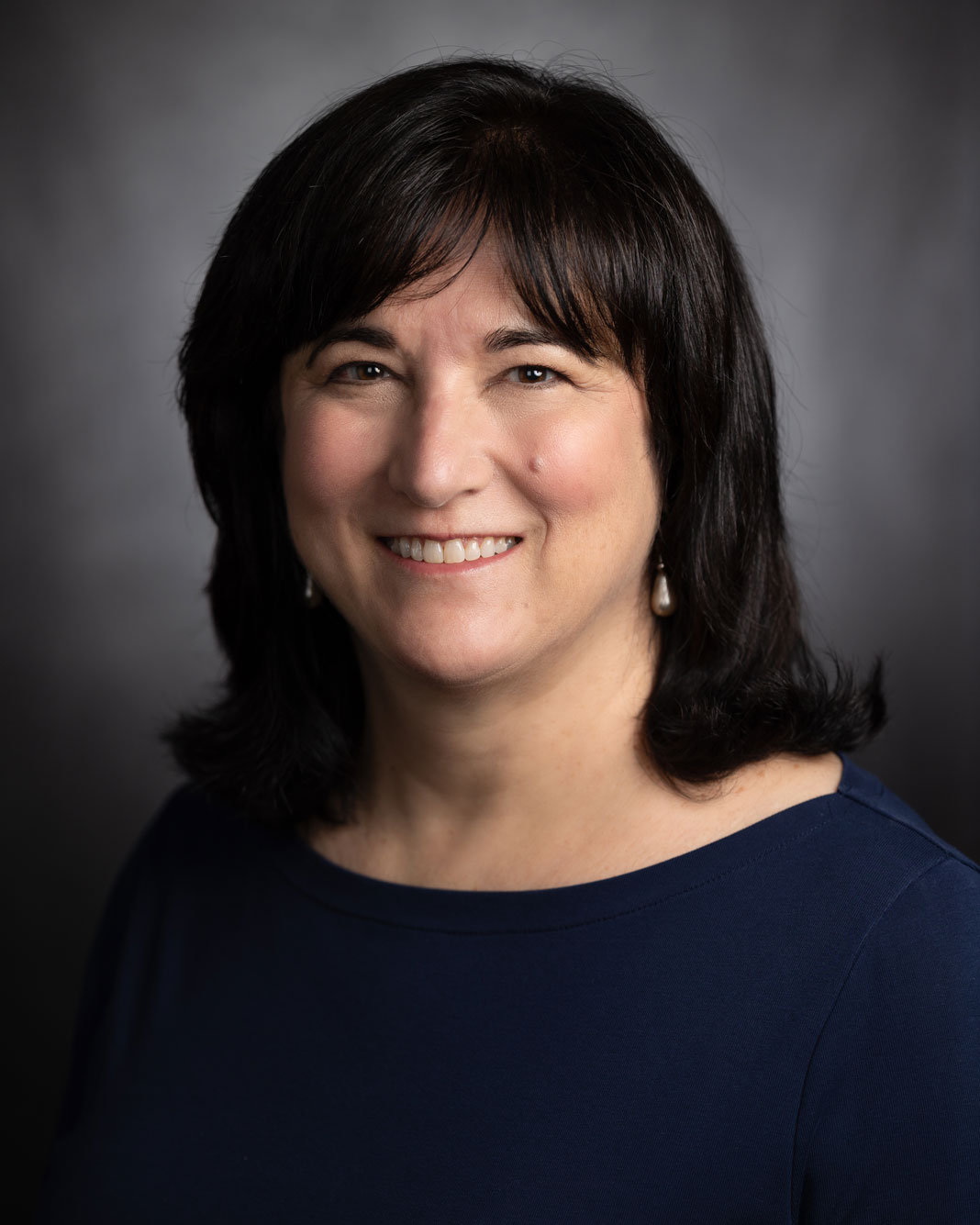 Karen A. Friese, P.E., is the President and CEO of K Friese + Associates (KFA), a Texas-based civil engineering and planning consulting firm that serves public sector clients. Friese established KFA in 2003 after gaining 20 years of experience completing a wide range of municipal infrastructure and regional water and wastewater projects.
Friese is an active member of the community, participating in professional, civic, and non-profit organizations. As a member of the American Council of Engineering Companies (ACEC), she has served as Chair of ACEC Texas, Chair of the ACEC National Small Firms Council, and a founding member of the ACEC Women in Leadership Group. Locally, Friese has served as Chair of the Austin Area Research Organization (AARO) and as a board member of the Austin Chamber and I Live Here I Give Here. She is also a member of the Junior League of Austin and a graduate of Leadership Austin. Friese has served the City of Austin through several commission appointments including the Austin Water and Wastewater Commission and an Austin Bond Oversight Committee.
Friese received a Bachelor of Science in Civil Engineering from the University of Illinois.