Board Member Biography
Albert L. Cheng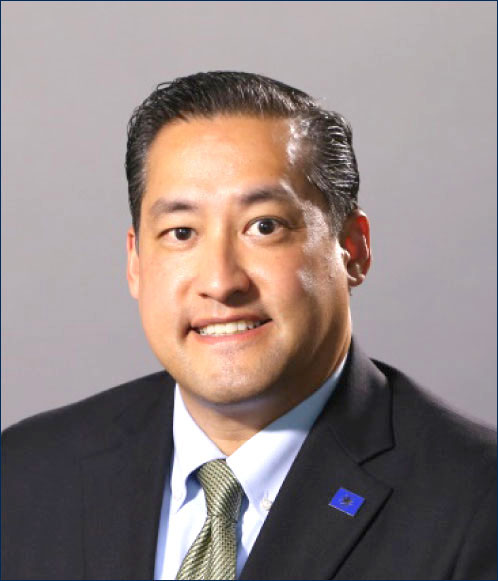 Albert Cheng has worked in government and politics at every level. He currently works for Harris County Public Health, where he is responsible for health policy issues and governmental & regulatory affairs. Cheng has been in charge of voter registration for Harris County. Before working at the county, he worked eight years for United States Senator Kay Bailey Hutchison in her Houston office and briefly also covered the Harlingen office.
Prior to working in government, he ran two political action committees, Free PAC and Dynegy PAC, and has managed several political campaigns, including Orlando Sanchez's first campaign for Mayor of Houston. He has worked numerous sessions at the Texas Legislature and was involved in passing the Medical Malpractice Cap working for Texans for Lawsuit Reform.
He served six years on the Texas Department of Health's Family Planning Advisory Committee and served on the University of Texas Health Science Center's Center for Clinical and Translational Sciences Community Advisory Board. Cheng has been a Cubmaster, Den Leader, and Committee Member with the Boy Scouts.
He is a graduate of the University of Houston, where he earned a Bachelor of Science Degree in Political Science. Cheng and his wife, Leonor, have a son and a daughter. Cheng's late father, Samuel K. Cheng, P.E, was a civil/structural engineer who worked in the Houston petrochemical complex for over forty-four years.